A quality vegetation management program is essential to providing Prentiss County EPA members with safe, high-quality, reliable, and affordable electricity. The following methods are used to clear the right-of –way along the power lines. A large sum of money is spent each year to properly maintain the power lines.
1. Power-operated equipment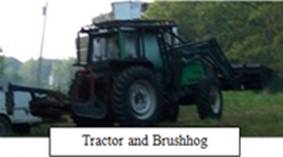 2. Bucket, Ground, and Climbing Maintenance
3. Herbicides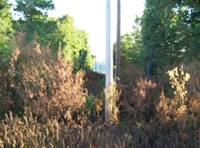 For Frequently Asked Questions about the Prentiss County EPA's use of herbicides, click here.